Spring Break at Everbrook Academy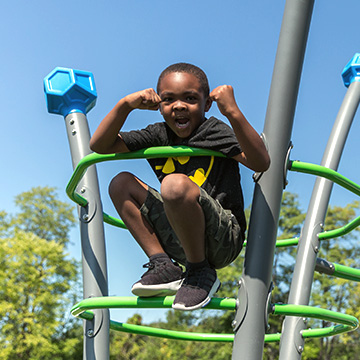 What will your child do for spring break? No plans? Then we've got you covered. Get a special sneak peek of Wondercamp, our unique summer program. Join us for one day or all five and your child will have a blast. Fun, exciting activities showcase our special summer experience.

And that's not all! After school gets out, we invite your child to return and discover a whole summer of fun with Wondercamp. It gets BIGGER and BETTER—with weekly field trips included!

Don't wait! Please ask your school principal for details.